Posted: Sunday, February 11, 2018 8:05 PM
---
---
2014 *FORD* *FOCUS* ** *Sedan*.
---
☎ Call @ (520) 895-6276.
☎ TEXT Paul @ 520-906-6348.
---
Vehicle Comments:
MID SIZE SEDAN, AUTOMATIC, AC, POWER WINDOWS AND MORE COOL WHITE WITH LIGHT INTERIOR AND PRICED WELL BELOW MARKET AVERAGE $ AVE TODAY 520 989 0282 OFFICE 520 906 6348 TEXT Another great vehicle choice at Goliath Auto Sales, Tucson's newest used vehicle dealership. Come experience our difference! We have over 30 years of experience in assisting Tucsonans with their automotive needs. Any credit type or cash transactions we can help! Plus you can save 2.5% on your sales tax based on our location and we have the lowest dealer fees around. In addition all of our vehicles are inspected by a third party repair shop with documents of what they found as well as what we repaired, YES that is correct we will even tell you if the mechanic found an issue and we did not repair it!!!
---
Apply For Low Payment:
↳ Apply at the link below:
---
➡ For more information on this vehicle:
↳ Go To the link below:
---
BAD CREDIT? NO CREDIT? FIRST TIME BUYER? BANKRUPTCY? NO PROBLEM!!
---
Vehicle Details:
Year: 2014
Make: *FORD*
Transmission: Automatic
Model: *FOCUS*
Trim: **
Bodystyle: *Sedan*
Exterior Color: WHITE
Interior Color: GREY
Engine: 2.0L 4 cyl
Drivetrain: FWD
Mileage:
Stock #: 17086
---
~ 2014 *FORD* *FOCUS* ** *Sedan*.
This vehicle is located and easily accessible near the following cities: *Goliath Auto Sales* *Apache Junction AZ* *Avondale AZ* *Benson AZ* *Bisbee AZ* *Buckeye AZ* *Bullhead City AZ* *Camp Verde AZ* *Carefree AZ* *Casa Grande AZ* *Cave Creek AZ* *Chandler AZ* *Chino Valley AZ* *Clarkdale AZ* *Clifton AZ* *Colorado City AZ* *Coolidge AZ* *Cottonwood AZ* *Dewey-Humboldt AZ* *Douglas AZ* *Duncan AZ* *Eagar AZ* *El Mirage AZ* *Eloy AZ* *Flagstaff AZ* *Florence AZ* *Fountain Hills AZ* *Fredonia AZ* *Gila Bend AZ* *Gilbert AZ* *Glendale AZ* *Globe AZ* *Goodyear AZ* *Guadalupe AZ* *Hayden AZ* *Holbrook AZ* *Huachuca City AZ* *Jerome AZ* *Kearny AZ* *Kingman AZ* *Lake Havasu City AZ* *Litchfield Park AZ* *Mammoth AZ* *Marana AZ* *Maricopa AZ* *Mesa AZ* *Miami AZ* *Nogales AZ* *Oro Valley AZ* *Page AZ* *Paradise Valley AZ* *Parker AZ* *Patagonia AZ* *Payson AZ* *Peoria AZ* *Phoenix AZ* *Pima AZ* *Pinetop-Lakeside AZ* *Prescott AZ* *Prescott Valley AZ* *Quartzsite AZ* *Queen Creek AZ* *Safford AZ* *Sahuarita AZ* *San Luis AZ* *Scottsdale AZ* *Sedona AZ* *Show Low AZ* *Sierra Vista AZ* *Snowflake AZ* *Somerton AZ* *South Tucson AZ* *Springerville AZ* *St. Johns AZ* *Star Valley AZ* *Superior AZ* *Surprise AZ* *Taylor AZ* *Tempe AZ* *Thatcher AZ* *Tolleson AZ* *Tombstone AZ* *Tucson AZ* *Tusayan AZ* *Wellton AZ* *Wickenburg AZ* *Willcox AZ* *Williams AZ* *Winkelman AZ* *Winslow AZ* *Youngtown AZ* *Yuma AZ* . *Front Wheel Drive* *All Wheel Drive* *4 Doors* *Doors* *Bad Credit* *Bankruptcy* *First time buyer*, *Group 1* *Penske* *Auto Nation* *Sonic* *Automotive* *Lithia* *Pickup* *Pick up Truck* lease, cheap, affordable, reliable, use, car, cars, truck, trucks, van, vans, suv, suvs, auto, dealer, dealers, dealerships, buy here pay here, *BHPH*,financing, drivetime, drive time, low, no, bad, poor, credit, malo, mal, credito, sale, sales, in house, Bad Credit Car Loan Loans / Finance /Financing / Instant / Fast / EZ / Easy / Group / Online / Internet / Approve / Approval / Quick / Special / Issues / Deal / Deals / Ap. / Ap / Apply / Application / Cheap / Check / Carfax / Import / *Sport* *SE* *SE 4dr SUV 4WD* *Bad Credit* *For Sale* *Clean* *Cheap* *Used* *Like New* / Dealers / Approved / Condition / Low / Motors / Miles / Mile / Mileage / Dealer / used / Wheels / Wheel / Drive / Sign / Today / Now / Vehicle / Seats / Seating / Seat / Auto / Interior / Exterior / Warranty / Mal Credito, *BAD* *Credit* *Finance* *Financing* *Loan* BHPH FREE, FICO, BEACON, CREDIT, INSTANT, INSTANT APPROVAL, NO MONEY, NO MONEY DOWN, 0, $0 MONEY, *$1*,0 DOWN, $0 DOWN, LOW PAYMENTS, FLEXIBLE PAYMENTS, FUEL EFFICIENT, FAMILY SIZE, SEDAN, COUPE, TRUCK, PICKUP, COLORS, MILES, MILEAGE, FAMILY, SINGLE, FACTORY, REBATE, REBATES, LOCAL *no credit* *Espanol* *Habla espanol* *ITIN* *Passport* *For Sale* *Clean* *Cheap* *Used* *Certified* *pre-owned* *Preowned* *Pre owned* *Like New* *fair* *good* *great*. *AWD* *front wheel drive* *4 wheel drive* *4x4* *Diesel* *small car* *compact* *New* *mid-size car* *large cars* *suv* *truck* *car* *sedan* *wagon. *all prices* *all makes* *all models* *all years*, *1990* *1991* *1992* *1993* *1994* *1995* *1996* *1997* *1998* *1999* *2000* *2001* *2002* *2003* *2004* *2005* *2006* *2007* *2008* *2009* *2010* *2011* *2012* *2013* *2014* *2015* *2016* *2017* *2018* *2019*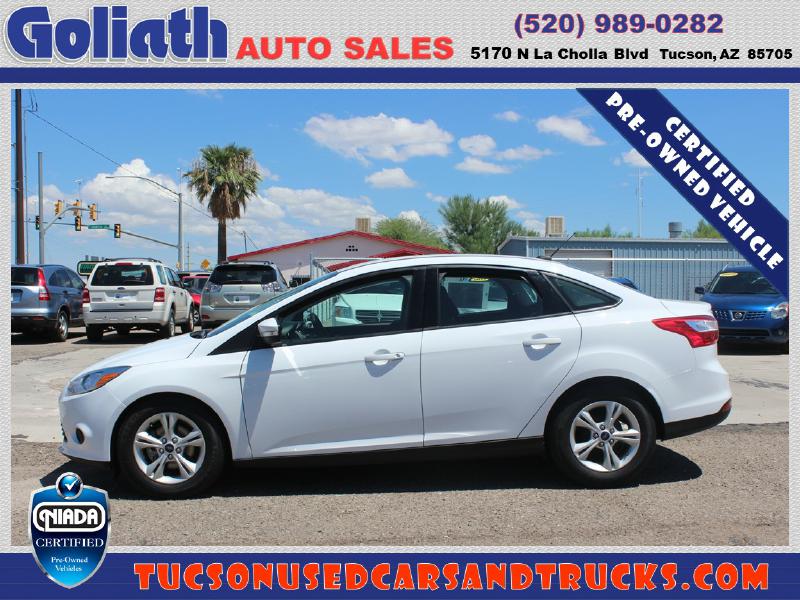 • Location: Show Low

• Post ID: 69463627 showlow