Posted: Monday, February 12, 2018 6:24 PM
---
---
2009 *GMC* *SIERRA* ** *Truck*.
---
☎ Call @ (520) 895-6276.
☎ TEXT Paul @ 520-906-6348.
---
Vehicle Comments:
Where are all of our GMC fans? This is a bit of an unusual truck with the 1SB package, it is not a Work Truck nor is it an SLE (yes we know it has an SLE badge from the prior dealership). What we know without a doubt is that its a 5.3L V8 Crew Cab with under 93k miles, dual power seats, carpeted interior, full power options, spray in bed lines, tow package and IT'S PROFESSIONAL GRADE!Goliath Auto Sales 5170 N La Cholla Blvd Tucson AZ 85705520 989 0282 office 520 906 6348 text
---
Apply For Low Payment:
↳ Apply at the link below:
---
➡ For more information on this vehicle:
↳ Go To the link below:
---
BAD CREDIT? NO CREDIT? FIRST TIME BUYER? BANKRUPTCY? NO PROBLEM!!
---
Vehicle Details:
Year: 2009
Make: *GMC*
Transmission: Automatic
Model: *SIERRA*
Trim: **
Bodystyle: *Truck*
Exterior Color: BLUE
Interior Color: GRAY
Engine: 5.3L 8 cyl
Drivetrain: RWD
Mileage:
Stock #: 18012
---
~ 2009 *GMC* *SIERRA* ** *Truck*.
This vehicle is located and easily accessible near the following cities: *Goliath Auto Sales* *Apache Junction AZ* *Avondale AZ* *Benson AZ* *Bisbee AZ* *Buckeye AZ* *Bullhead City AZ* *Camp Verde AZ* *Carefree AZ* *Casa Grande AZ* *Cave Creek AZ* *Chandler AZ* *Chino Valley AZ* *Clarkdale AZ* *Clifton AZ* *Colorado City AZ* *Coolidge AZ* *Cottonwood AZ* *Dewey-Humboldt AZ* *Douglas AZ* *Duncan AZ* *Eagar AZ* *El Mirage AZ* *Eloy AZ* *Flagstaff AZ* *Florence AZ* *Fountain Hills AZ* *Fredonia AZ* *Gila Bend AZ* *Gilbert AZ* *Glendale AZ* *Globe AZ* *Goodyear AZ* *Guadalupe AZ* *Hayden AZ* *Holbrook AZ* *Huachuca City AZ* *Jerome AZ* *Kearny AZ* *Kingman AZ* *Lake Havasu City AZ* *Litchfield Park AZ* *Mammoth AZ* *Marana AZ* *Maricopa AZ* *Mesa AZ* *Miami AZ* *Nogales AZ* *Oro Valley AZ* *Page AZ* *Paradise Valley AZ* *Parker AZ* *Patagonia AZ* *Payson AZ* *Peoria AZ* *Phoenix AZ* *Pima AZ* *Pinetop-Lakeside AZ* *Prescott AZ* *Prescott Valley AZ* *Quartzsite AZ* *Queen Creek AZ* *Safford AZ* *Sahuarita AZ* *San Luis AZ* *Scottsdale AZ* *Sedona AZ* *Show Low AZ* *Sierra Vista AZ* *Snowflake AZ* *Somerton AZ* *South Tucson AZ* *Springerville AZ* *St. Johns AZ* *Star Valley AZ* *Superior AZ* *Surprise AZ* *Taylor AZ* *Tempe AZ* *Thatcher AZ* *Tolleson AZ* *Tombstone AZ* *Tucson AZ* *Tusayan AZ* *Wellton AZ* *Wickenburg AZ* *Willcox AZ* *Williams AZ* *Winkelman AZ* *Winslow AZ* *Youngtown AZ* *Yuma AZ* . *Front Wheel Drive* *All Wheel Drive* *4 Doors* *Doors* *Bad Credit* *Bankruptcy* *First time buyer*, *Group 1* *Penske* *Auto Nation* *Sonic* *Automotive* *Lithia* *Pickup* *Pick up Truck* lease, cheap, affordable, reliable, use, car, cars, truck, trucks, van, vans, suv, suvs, auto, dealer, dealers, dealerships, buy here pay here, *BHPH*,financing, drivetime, drive time, low, no, bad, poor, credit, malo, mal, credito, sale, sales, in house, Bad Credit Car Loan Loans / Finance /Financing / Instant / Fast / EZ / Easy / Group / Online / Internet / Approve / Approval / Quick / Special / Issues / Deal / Deals / Ap. / Ap / Apply / Application / Cheap / Check / Carfax / Import / *Sport* *SE* *SE 4dr SUV 4WD* *Bad Credit* *For Sale* *Clean* *Cheap* *Used* *Like New* / Dealers / Approved / Condition / Low / Motors / Miles / Mile / Mileage / Dealer / used / Wheels / Wheel / Drive / Sign / Today / Now / Vehicle / Seats / Seating / Seat / Auto / Interior / Exterior / Warranty / Mal Credito, *BAD* *Credit* *Finance* *Financing* *Loan* BHPH FREE, FICO, BEACON, CREDIT, INSTANT, INSTANT APPROVAL, NO MONEY, NO MONEY DOWN, 0, $0 MONEY, *$1*,0 DOWN, $0 DOWN, LOW PAYMENTS, FLEXIBLE PAYMENTS, FUEL EFFICIENT, FAMILY SIZE, SEDAN, COUPE, TRUCK, PICKUP, COLORS, MILES, MILEAGE, FAMILY, SINGLE, FACTORY, REBATE, REBATES, LOCAL *no credit* *Espanol* *Habla espanol* *ITIN* *Passport* *For Sale* *Clean* *Cheap* *Used* *Certified* *pre-owned* *Preowned* *Pre owned* *Like New* *fair* *good* *great*. *AWD* *front wheel drive* *4 wheel drive* *4x4* *Diesel* *small car* *compact* *New* *mid-size car* *large cars* *suv* *truck* *car* *sedan* *wagon. *all prices* *all makes* *all models* *all years*, *1990* *1991* *1992* *1993* *1994* *1995* *1996* *1997* *1998* *1999* *2000* *2001* *2002* *2003* *2004* *2005* *2006* *2007* *2008* *2009* *2010* *2011* *2012* *2013* *2014* *2015* *2016* *2017* *2018* *2019*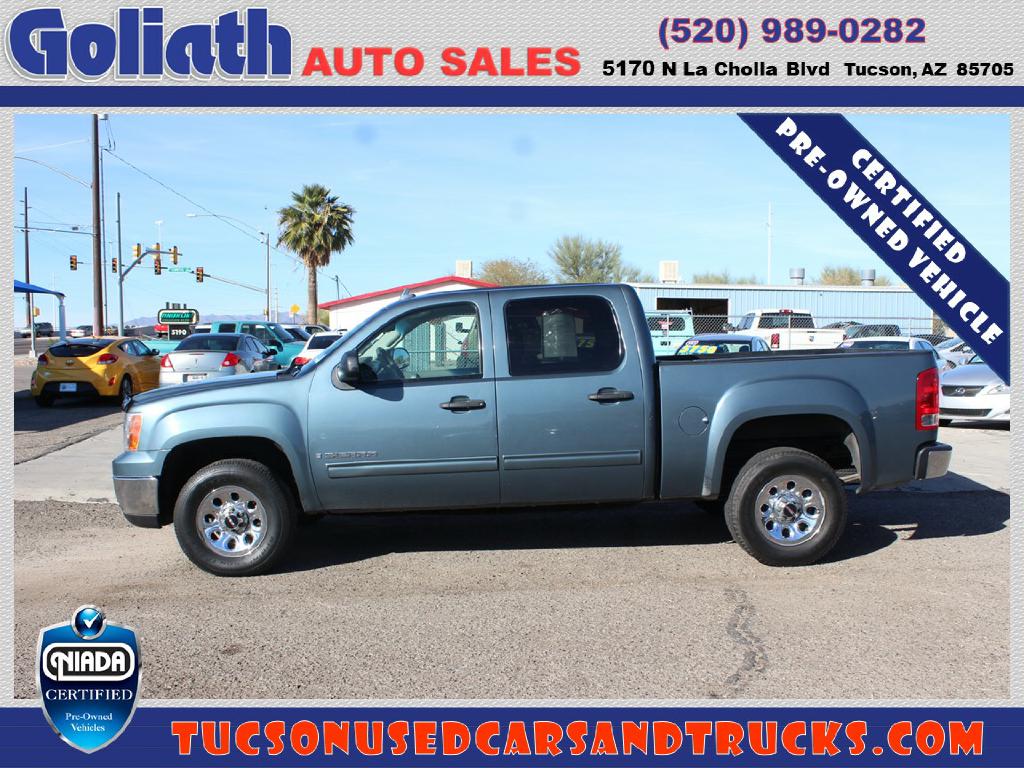 • Location: Show Low

• Post ID: 69463807 showlow